test
Consulting Engagements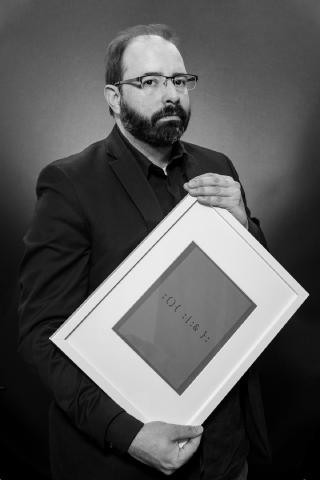 ---
Need help from a veteran cloud architect? Perhaps I can help you with your current project.
These are the types of engagements I can currently offer:
Review sessions - I will perform a quick validation of your plans. We take existing documentation, diagrams, and discussion with your principles for review and suggesting ways to improve, or point out potential pitfalls. This is offered as a fixed fee service of $400, and includes document review, a meeting, and written recommendations.
Short Term Projects - For projects that need a specialized set of skills for a short time. Examples include taking existing infra and creating CloudFormation or Terraform, designing a workflow, or troubleshooting issues in a deployed workload. Short term projects start at $3,500, and are quoted as fixed-fee.
Extended Projects - Projects that go beyond the previous will be referred to trusted providers. I will perform any analysis to help move the project forward, and be available as a resource to guide. Fees for such engagements are typically time and labor, but negotiated directly with the primary service provider.
---
Contact Details
Need quick advice, or direction on a cloud architecture problem? Send a message and we'll figure out a game plan. Please add as much detail as possible, and a reliable way to contact you. Thanks!
Boston Area, Massachusetts, US